Customised Solutions.
Innovative Experts.
Capital Smiles is an orthodontic centre of excellence, focused on providing tailored treatment plans and outstanding results that are designed to make you smile.
Welcome To Capital Smiles
Capital Smiles is a new state-of-the-art orthodontic practice in Deakin, Australian Capital Territory.
Personalised treatment plans
At Capital Smiles, we take pride in offering you a complete suite of innovative services in a completely safe, friendly, state-of-the-art environment.
We understand that everyone is different, and we'll discuss the results you want to achieve, your lifestyle, and your budget, to make sure we find the right orthodontic solution to meet your individual needs. We are one of the only orthodontic practices in the ACT to offer a comprehensive choice of brace solutions for children, teens and adults including "lingual braces" provided by our lead Orthodontist, Dr Jasprit Singh.
When you come to our practice, you can relax, enjoy the entertainment and the view, as we take care of you during your smile transformation journey.
You can feel confident that you have made the best choice for your orthodontic treatment.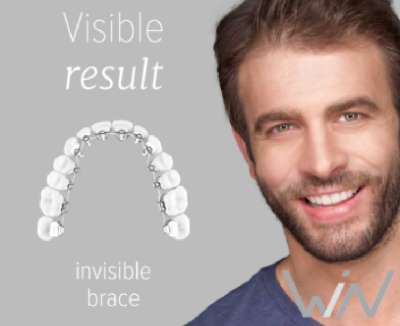 Our innovative and comprehensive choices in brace solutions are perfect for adults.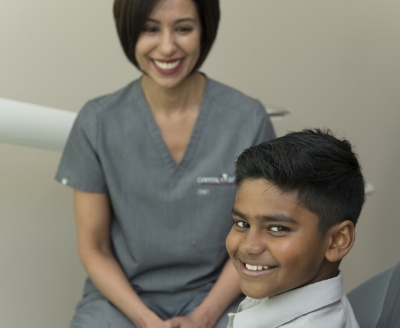 Your child can have a happy and healthy smile.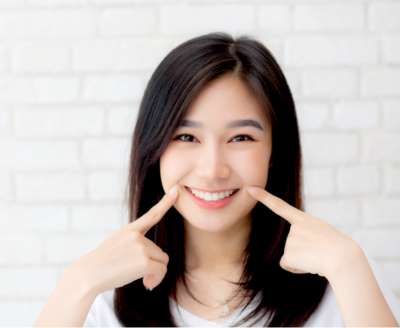 Nothing gives a teenager confidence more than a bright, wide smile.

The unique hidden brace solution that suits all ages.

Have your child assessed at an early age for better outcomes.

Customised treatments with metal and ceramic braces for better results.

Orthodontic treatment solutions for developing children, teenagers and adults with jaw discrepancies.

Creating treatment plans to meet your needs and lifestyle.
Transforming Smiles
With Orthodontic Excellence
The team at Capital Smiles is dedicated to providing exceptional care, attention and outstanding results for all our patients.
We'll take the time to listen and get to know you, understand your needs, answer your questions, and forge strong relationships to make sure you feel comfortable at each stage of your smile transformation journey. We offer choices of unique treatment plans, together with the latest technology, safety solutions, and finance options to give you a reason to smile.
Dr Singh is committed to providing you with a premium service and putting you at the centre of the entire treatment process.
You can be sure that when you start your orthodontic treatment, we'll be working together to give you the smile you deserve and are committed to making sure that every visit you make to our practice is a pleasant and safe experience.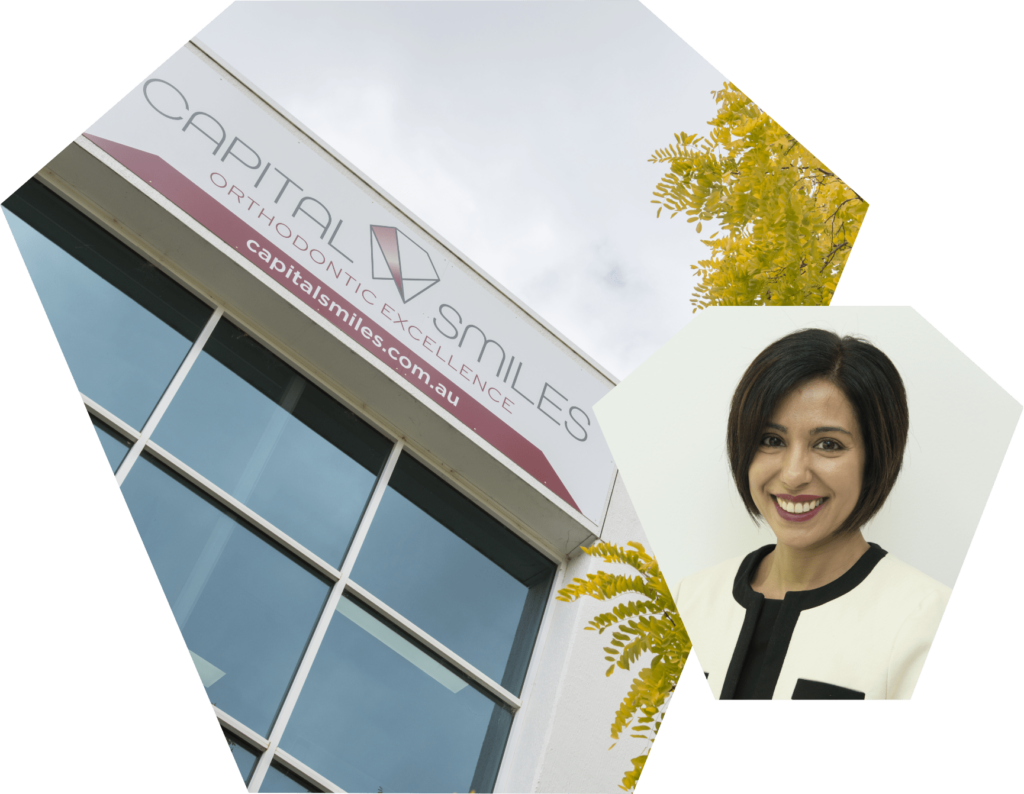 Dr Jasprit Nirmal Singh is our lead Orthodontist with advanced training in lingual orthodontics. With extensive training in leading centres around the world, Jasprit is the only Orthodontist in Australia and New Zealand to have completed a masters in lingual orthodontics which is becoming recognised globally as the benchmark system for invisible brace solutions. Her vision was to create an orthodontic centre of excellence in the ACT.
Jasprit's passion is to provide her patients with outstanding results through treatment plans that address their individual lifestyle and needs. 

Our anti-virus air sterilizer is an added COVID safe measure.

If you have an orthodontic emergency, give us a call and we will go into action.

We are a certified specialist Orthodontic practice.

We are committed to best outcomes through individualised treatment plans.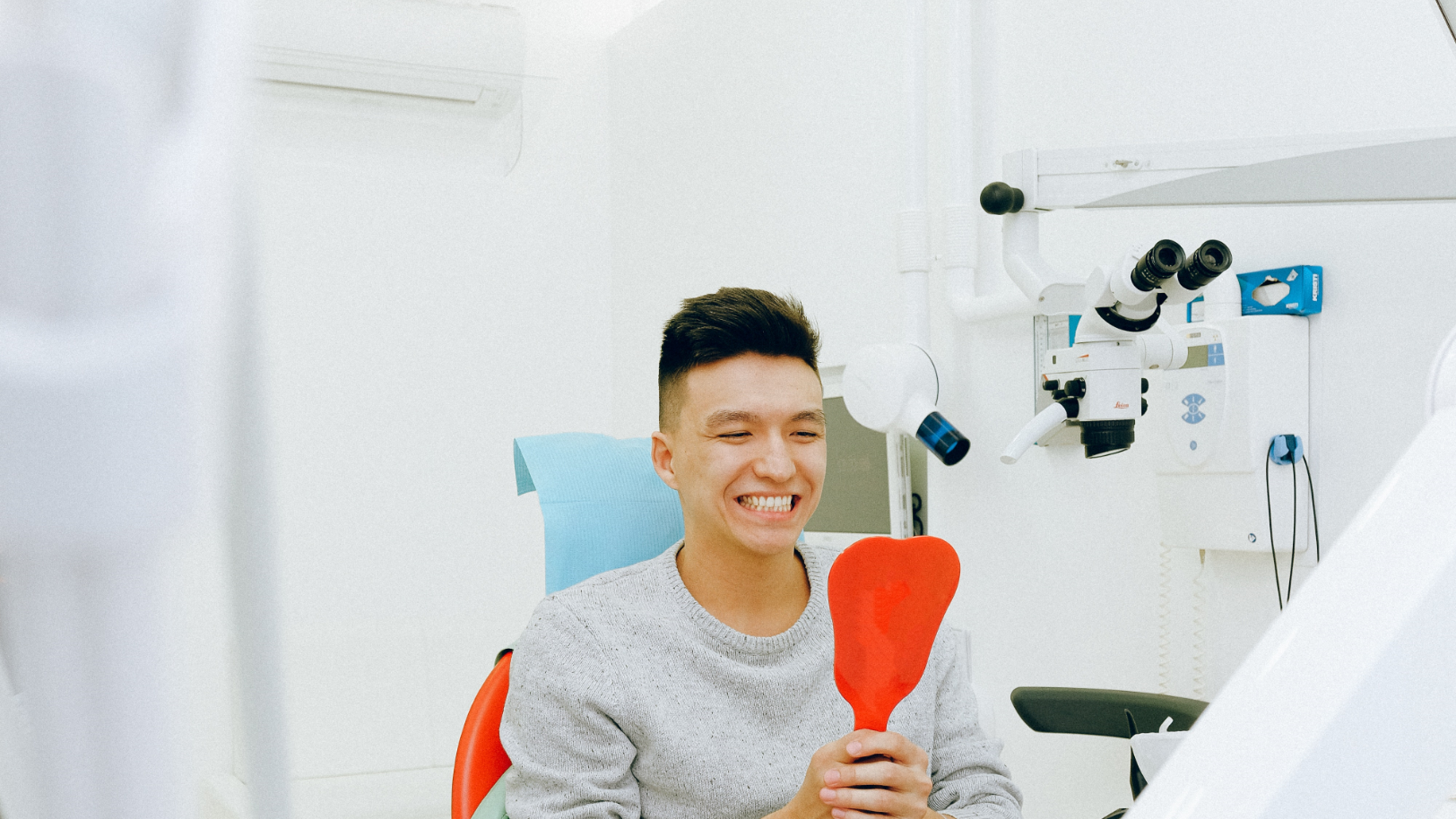 When you have completed active orthodontic treatment, your orthodontist will remove your braces and provide you with retainers to keep your teeth nice and straight.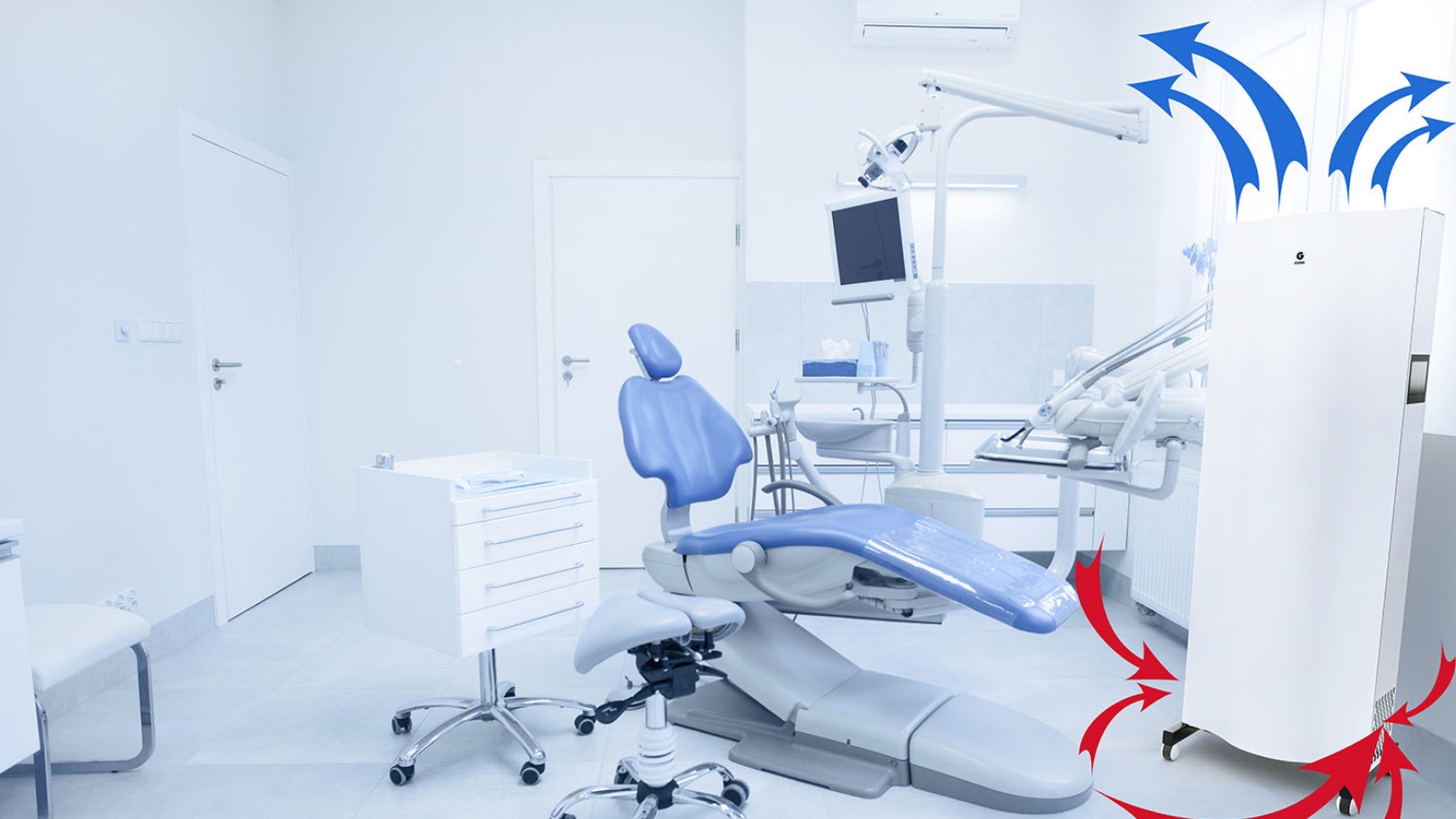 Aerosol-generating procedures especially with the mechanical action of instruments, are common in Dentistry. Aerosols, a suspension of solid or liquid particles in air, such as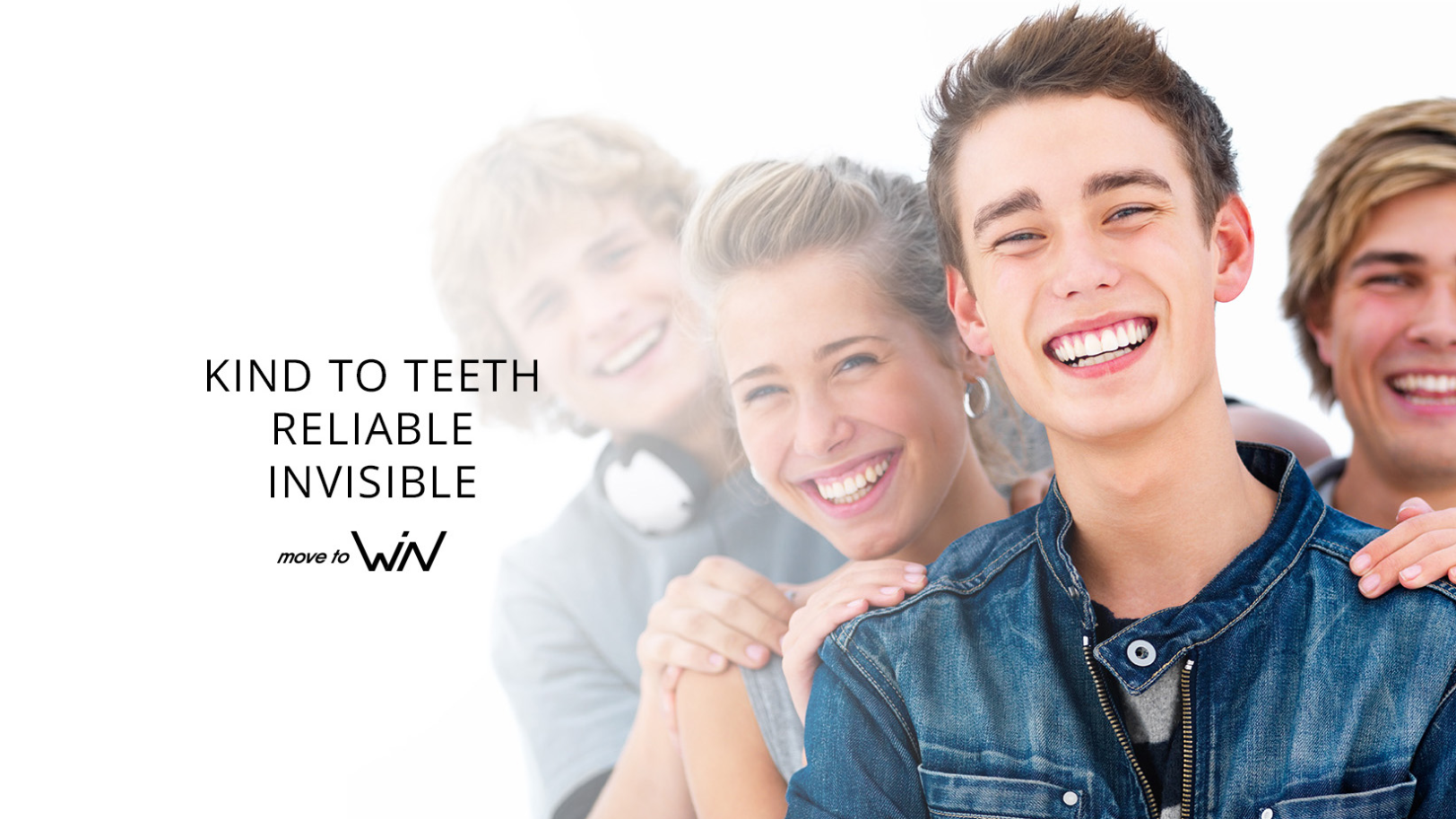 In today's highly competitive world, more and more people are beginning to realise the intangible value of a confident smile in their personal and professional