Which Orthodontic Appliance Is Right For You?
Besides fixed braces, other orthodontic appliances are also used to address some orthodontic problems. These appliances are usually used in younger patients, but sometimes in adults too.
These appliances may be removable, or they may be fixed to the teeth and sometimes also to the jaw bones. They are commonly used to guide the positions of the teeth and the jaw bones.
Examples of these include: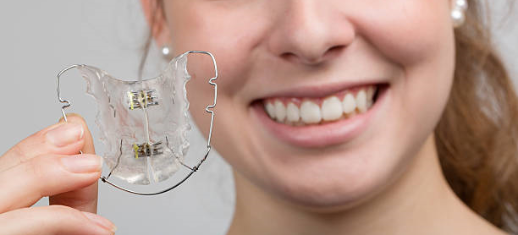 You can trust Dr Singh and the Capital Smiles team to make the best decisions for your dental health.
To arrange for a consultation with our specialist orthodontist Dr Jasprit Singh, please call us on 02 6111 2946 or 0456 711 950.