Can I have Orthodontic treatment as an adult?
It is never too late to have orthodontic treatment and achieve the smile you have always wanted. More and more adults are seeking orthodontic treatment, as there is now greater awareness on how having a great smile can affect your personal appearance and self-esteem.
Although there is no age limit to having orthodontic treatment, what is important is that your teeth, gums and jaw bones are healthy before starting your treatment.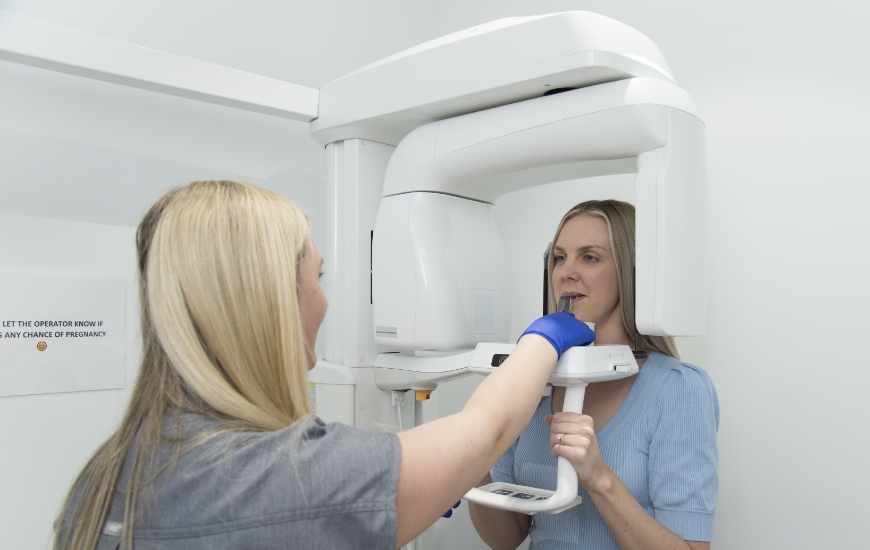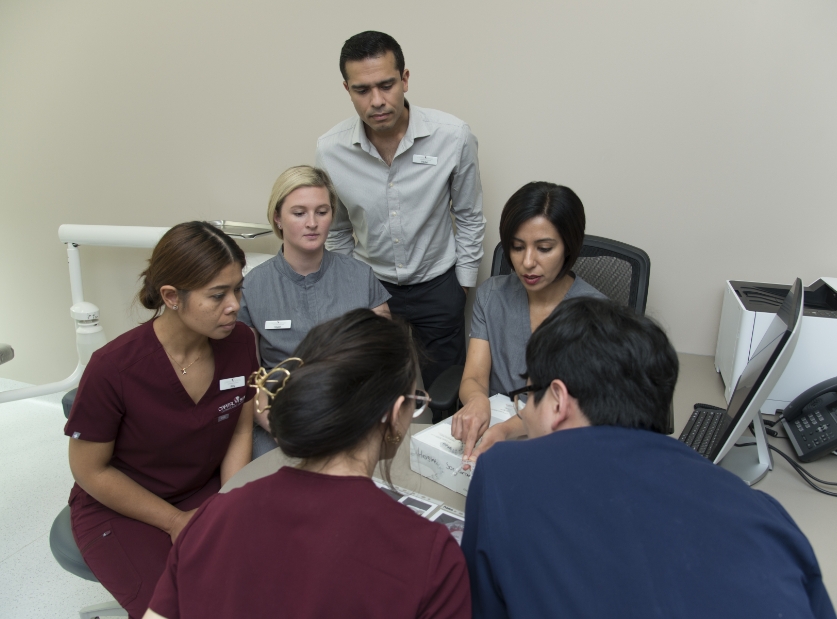 What is different about orthodontic treatment for adults?
Orthodontic treatment in adults may take longer as compared to that in children and in teenagers. This is mainly because the structures inside the mouth and the jaw bones are less pliable as we grow older.
Also, the lack of active growth can make some problems more difficult to correct in adults. The duration of your orthodontic treatment will depend on the complexity of the problems that need to be addressed. Dr Singh will discuss this with you at the time of your consultation after she has had a chance to examine your teeth and determine what is needed for your treatment.
Is orthodontic treatment uncomfortable for adults?
Some adults may experience more discomfort than adolescents or children when having braces. However, there are many ways to minimise this discomfort.
Please be assured that your comfort during treatment is important to the team at Capital Smiles, and we will do our utmost to ensure that your braces journey is as comfortable as possible.
Do adults require other specialist dental treatment when getting orthodontic treatment?
Sometimes adults have additional treatment requirements. This can include treatment that needs to be carried out by other dental specialists such as Periodontists, Endodontists, Oral and Maxillofacial Surgeons and Periodontists.
If this is necessary for you, Dr Singh will coordinate your orthodontic treatment with other dental specialists so as to ensure optimal aesthetic and dental health benefits.
What kinds of braces are suitable for adults?
Capital Smiles has a number of discreet and aesthetic brace options for adults. These are:
Lingual Braces
Ceramic Braces
Lingual Braces
These are braces that are placed behind the teeth and are the only truly invisible braces option.
At Capital Smiles, we use WIN lingual braces from DW Lingual Systems in Germany, which are the most precise and efficient lingual braces available today. These braces are customised to fit your teeth and have been proven to deliver excellent results. WIN lingual brackets are low-profile, hence less bulky and easy to get used to.
Ceramic Braces
To arrange for a consultation with our specialist orthodontist Dr Jasprit Singh, please call us on 02 6111 2946 or 0456 711 950.