At what age should my child first see an Orthodontist?
As most children will have a mix of baby and adult teeth between the ages of 7-10 years, this is the best time for a child's first visit to the Orthodontist. This will allow the Orthodontist to determine if there are developing problems with your child's teeth, bite and jaws.
Although there is no 'right' or 'best' age for a child to have orthodontic treatment, the early detection of orthodontic problems helps the Orthodontist to determine if intervention is needed at a young age so as to circumvent more serious orthodontic problems later on.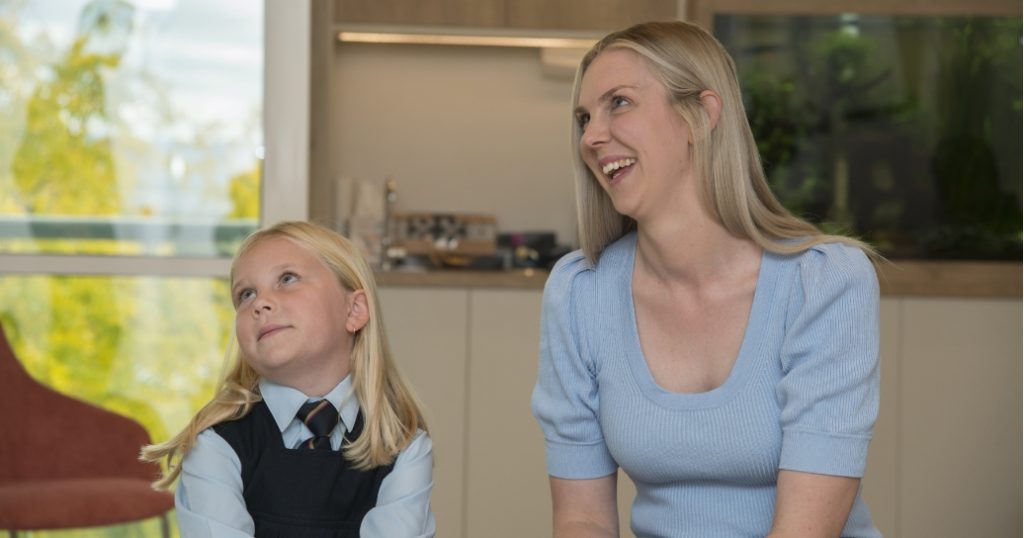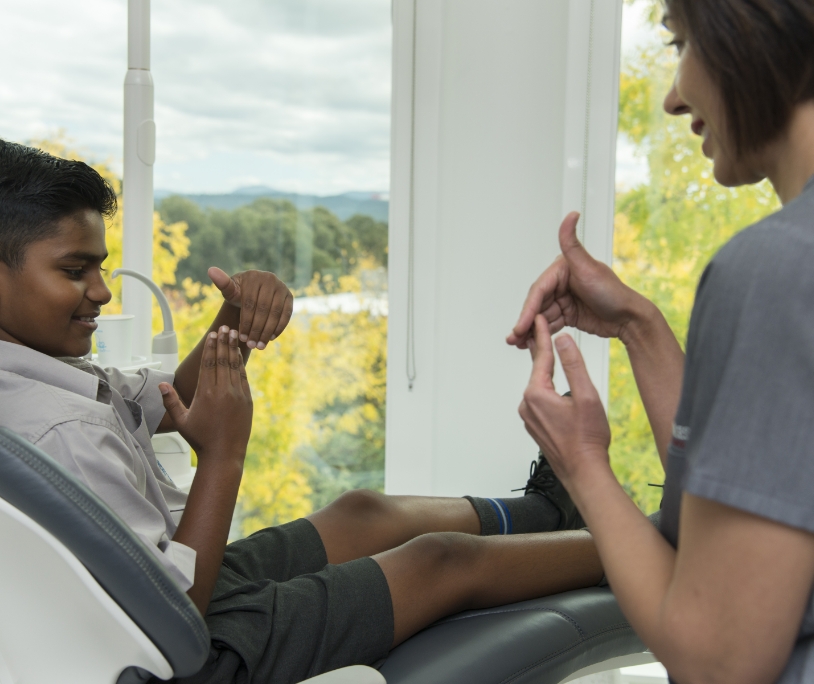 How do I know if my child has an Orthodontic problem?
All children would benefit from an orthodontic assessment at an early age. However, there are some signs to look out for that may suggest that early assessment may be particularly beneficial for your child. Some of these signs include:
What sort of treatment will my child need?
In young children, early orthodontic treatment is usually referred to as Phase 1 treatment. This is treatment that is carried out prior to full braces. A range of appliances, whether fixed or removable, can be used for Phase 1 treatment depending on the orthodontic problem.
A thorough orthodontic assessment will be carried out by Dr Singh at your consultation visit, so that the most suitable Phase 1 treatment can be carried out for your child.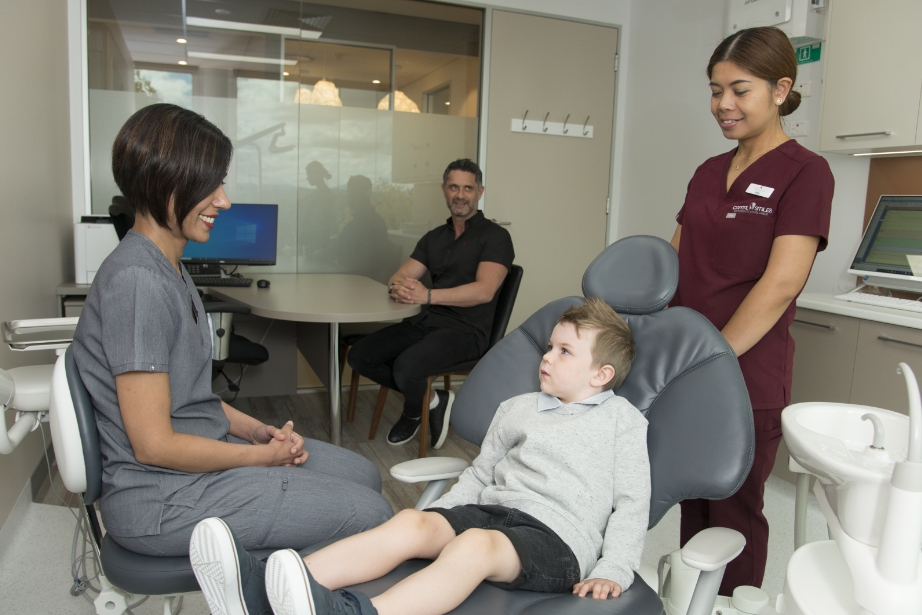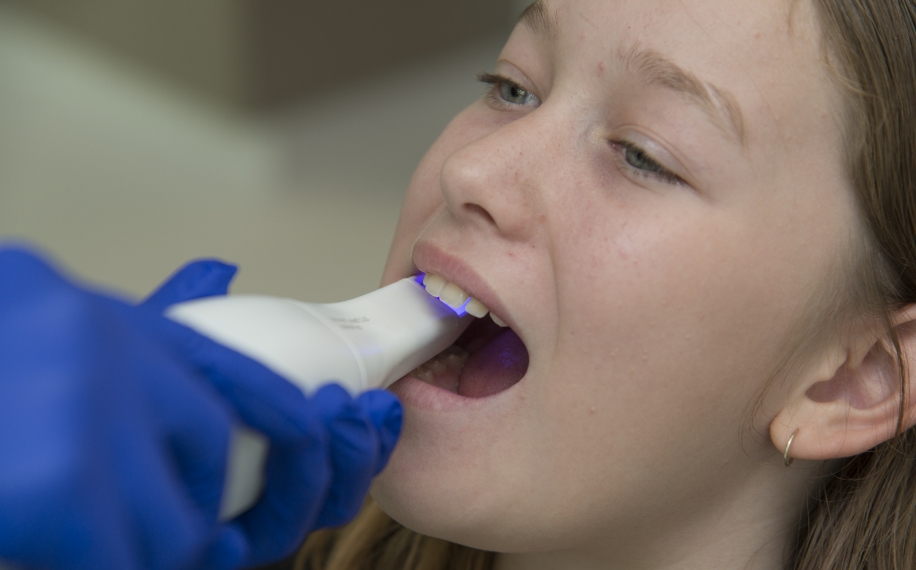 What are the benefits of early Orthodontic treatment?
Early orthodontic treatment usually has the following benefits: