What are clear ceramic braces?
Ceramic braces or "clear braces" are essentially like metal braces except that the brackets are less obvious than metal braces because they are clear or tooth-coloured.
Although not completely invisible, ceramic braces do blend in better with your teeth, and are less obvious from a distance.
Are ceramic braces as strong as metal braces?
Ceramic braces are just as strong, if not stronger, than metal braces.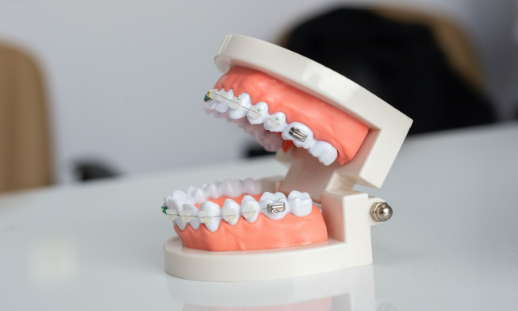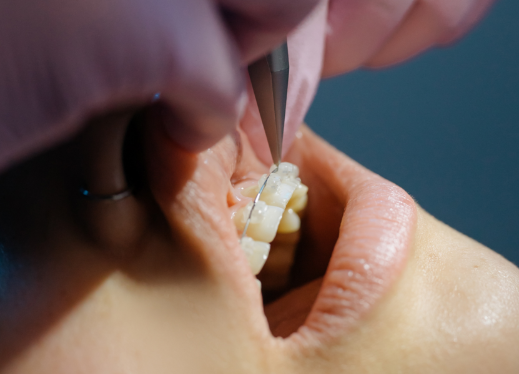 Does the treatment time differ if I have ceramic braces
Treatment duration with ceramic braces is neither shorter nor longer as compared to that of metal braces. This is because treatment duration is dependent upon the complexity of the orthodontic problems that need to be corrected and not the type of braces you have.
What are the different types of ceramic braces?
There are many different types of ceramic braces available today.  At Capital Smiles, we use Clarity Advanced ceramic braces from 3M Unitek which are easy to get used to because they are small, low-profile brackets that offer smooth bracket surfaces and rounded corners.
How do I find out if clear ceramic braces are best for me?
To learn if clear ceramic braces are suitable for you, please contact the Capital Smiles team 02 6111 2946 or 0456 711 950. We will arrange an appointment for your with Dr Jasprit Singh who will then be able to examine your teeth and advise the best treatment option.