Business Manager and Co-Founder
Doulat Remesh is a business management professional with over 15 years of experience in sales and marketing, customer service and business strategy in B2B and B2C organisations. He is capable of projecting market needs and devising and implementing strategies for new market segments.
Along his journey, he has learnt that the people you work with and your clients always come first. With a positive culture at Capital Smiles being the centre of focus, he maintains strong employee relations, supports the Orthodontist with sustaining a high performing team, and constantly improves processes in place for exceptional work and patient experience. Aside from high quality treatment being a norm, he ensures that a patient's journey is always convenient and welcoming from the time a patient calls us to the completion of their appointment visits and everything in between.
In a personal capacity, Doulat stays on top of current affairs, politics and major industry developments globally. He is very sociable, can speak a few languages and is a real foodie which explains his love for frequent travels to explore new food and places, and to embrace different cultures. He loves sports like cycling and badminton but being an extrovert, he prefers team-based sports like soccer, and is also a Liverpool fan!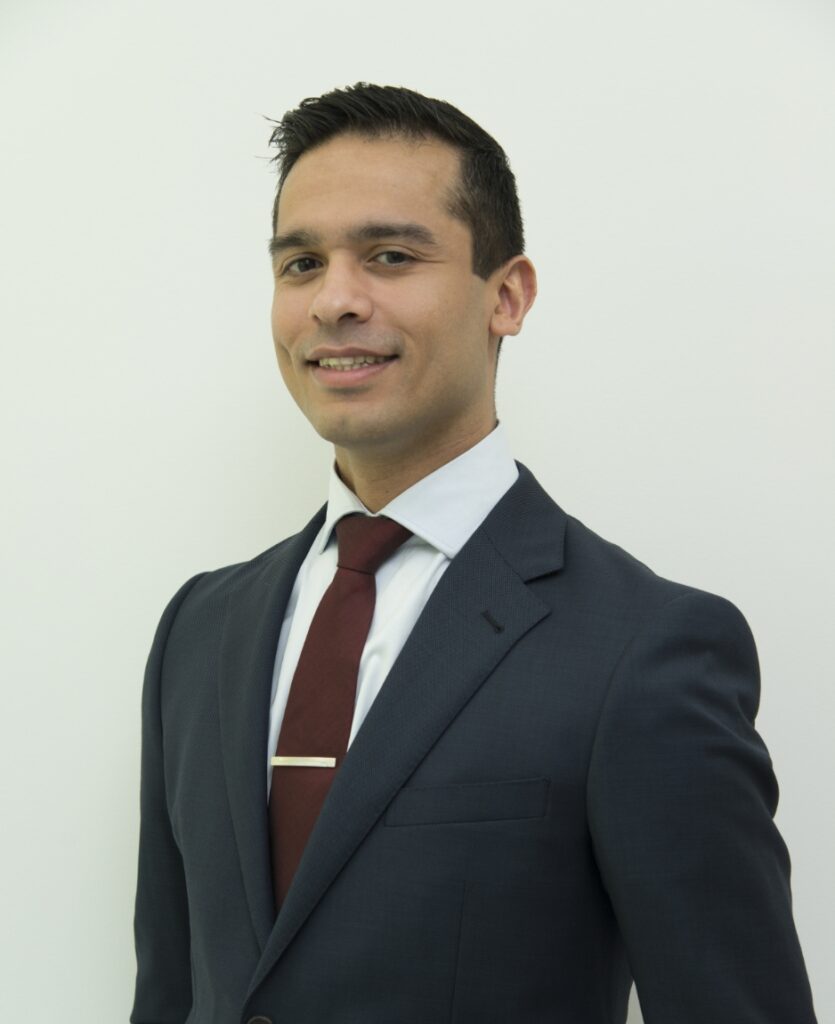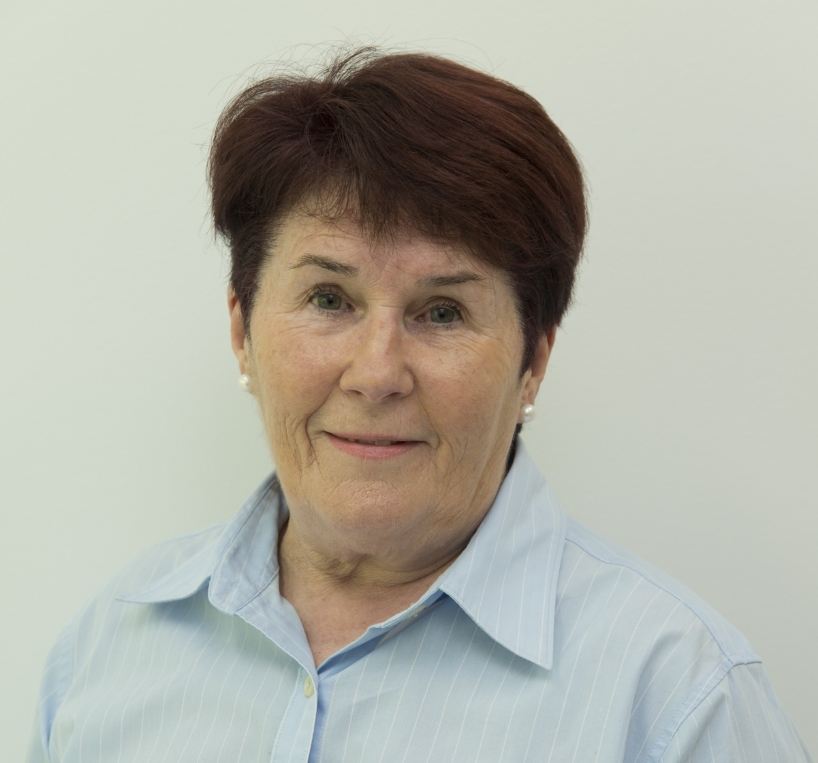 Jill has worked in the orthodontic field for many years as a practice manager. Her knowledge of orthodontic practice management is invaluable, and she is an indispensable part of Capital Smiles.
Jill thoroughly enjoys her role and enjoys building a rapport with patients and their families. Jill's warm and kind demeanour is immediately evident when you meet her.
She has worked with Dr Singh for many years and is keen to continue doing so for some years to come.
Outside of work, Jill enjoys spending time with her family and friends, is a keen gardener and loves walking. She also enjoys live entertainment, especially seeing her beloved team, Carlton, playing live. It is on her bucket list to see them playing in a grand final.
Senior Dental Assistant and Receptionist
Taylor is our senior dental assistant and receptionist. Taylor came straight into the dental industry after completing school in 2012. She has close to 10 years of work experience in dental assisting, with the last 6 years spent working in specialist orthodontic practices.
Taylor has worked with Dr Singh for many years and they thoroughly enjoy working alongside each other. Taylor enjoys learning new things from Dr Singh and also brings new innovations to the practice. You will see Taylor's happy smile and hear her infectious laughter when you come for your appointment. She in an invaluable asset to the practice.
Taylor has a young family and they spend most of their summer weekends at the coast in Ulladulla. She enjoys entertaining and cooking. She also loves supporting her local NRL team, the mighty Canberra Raiders.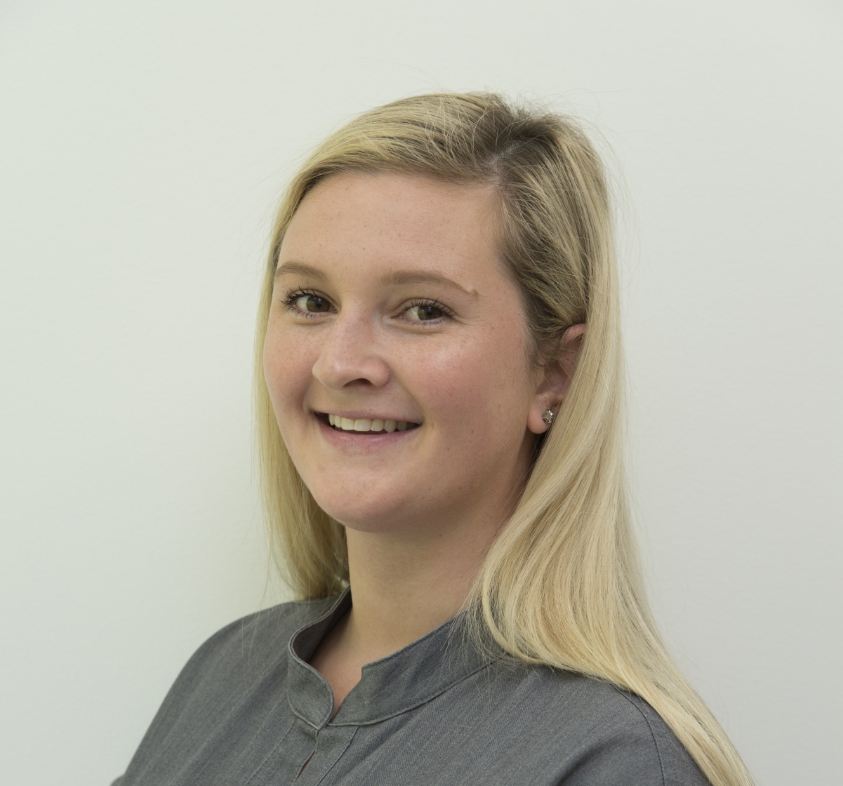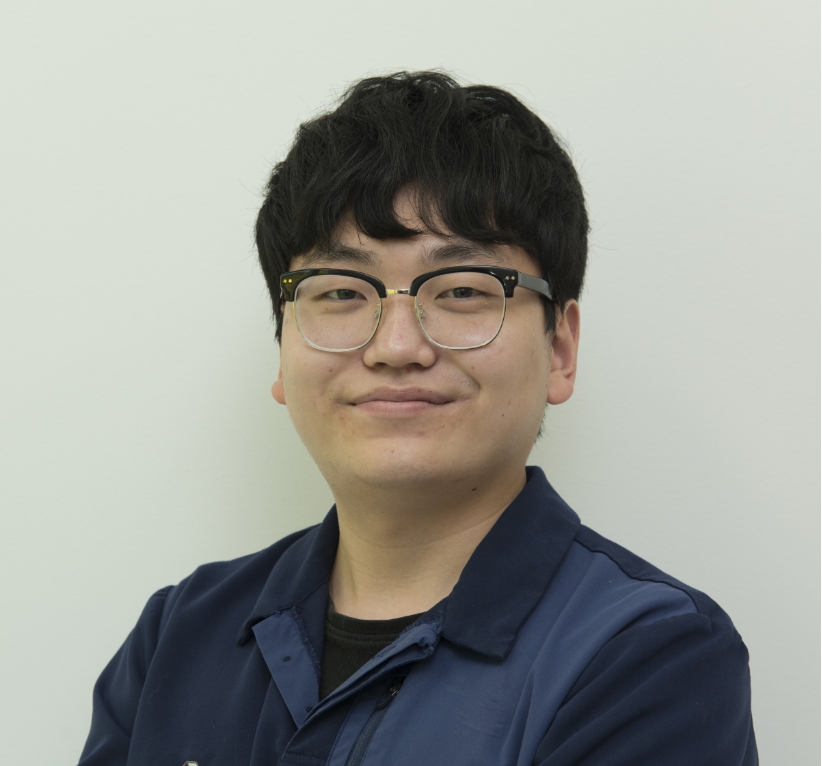 Marshall has recently joined Capital Smiles and is also currently working towards his Certificate III and IV in dental assisting at CIT to further extend his knowledge and skills in this field. Marshall moved to Canberra in 2018 from South Korea to study and obtained a Bachelor in Sports Management at the University of Canberra. He previously worked at a hair salon as a receptionist and is adept at managing appointments and assisting other team members. Also, he has been involved in the management of national and international sporting events.
He is excited to be a part of the team at Capital Smiles as he likes helping and supporting patients throughout their orthodontic journey. In his spare time, he enjoys watching and playing soccer and his favourite soccer team is Manchester United.
Morgan commenced her career in the dental industry with the opening of Capital Smiles Orthodontic Centre.
Working closely with Dr Singh as a dental assistant, she has refined her knowledge and skills under her guidance. She looks forward to getting to know patients, and through her professional and compassionate manner seeks to provide the best possible experience to patients visiting the practice.
Having had braces herself as a teenager, Morgan empathises with the needs and feelings of patients when visiting the practice, and the understanding of what it is like to sit in the chair as a patient.
Morgan has previously worked in the charity and volunteering sector within the Canberra community and has extensive experience in customer service from client facing roles in this industry. From this experience, she brings an empathetic and patient focused approach to her role as a dental assistant.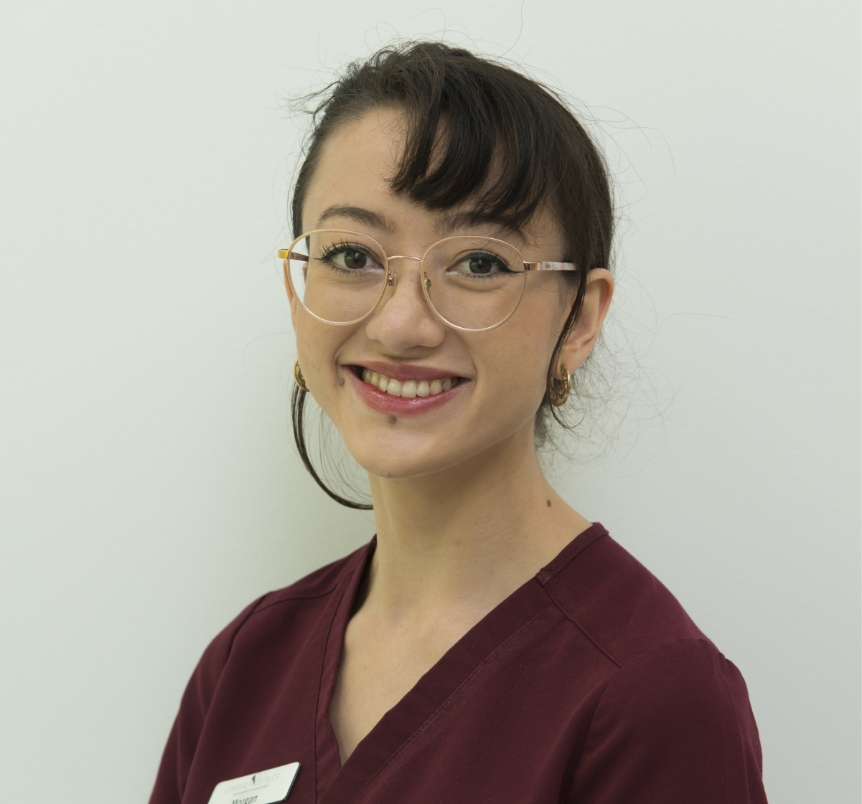 Away from the practice Morgan enjoys dancing, pistol shooting, and spending time with her cats and family.