BDS (Mal), Dip. Dent. Clin. Sci. (Lond), MFDSRCS (Edin), MSc. Orth. (Lond), MOrthRCS (Eng), MRACDS (Orth.), MSc. Lingual Orthodontics (Germany)
Dr Jasprit Nirmal Singh is an Orthodontist with advanced training in lingual orthodontics. Her newly established practice, Capital Smiles, is patient focused and offers a comprehensive range of the most advanced orthodontic treatments available.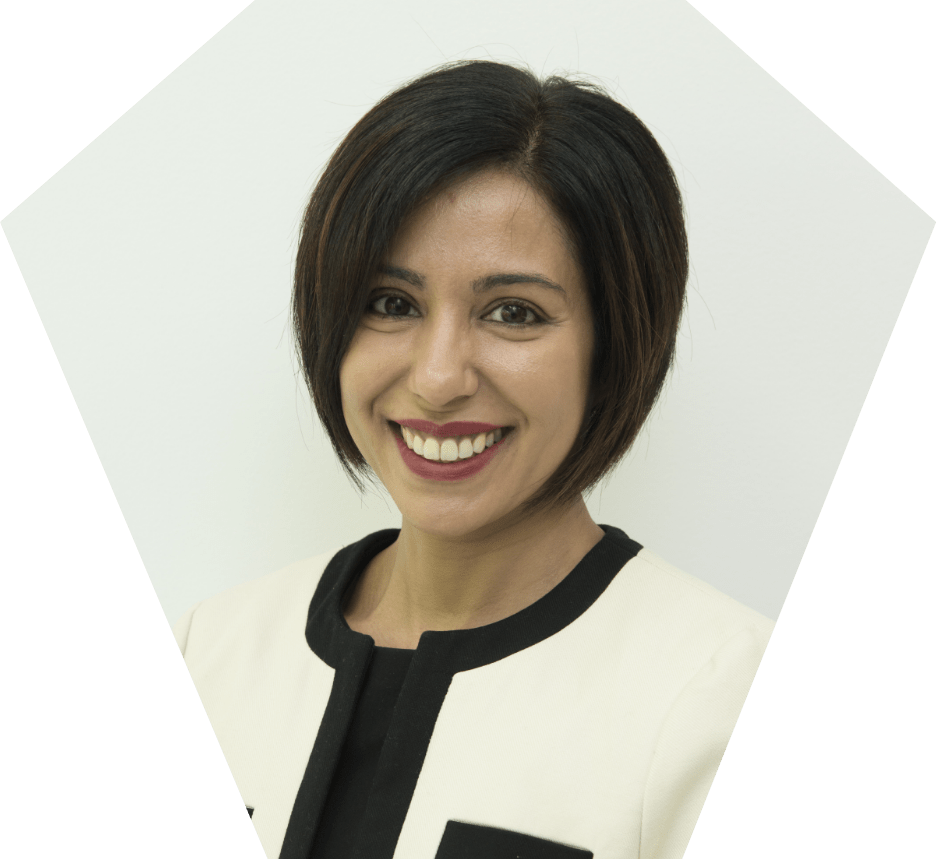 Dr Singh completed her Bachelor of Dental Surgery from the University of Malaya, Kuala Lumpur in 2002, where she began her career working as a general dentist. In 2006, she went on to complete her Diploma in Dental Clinical Sciences with Distinction from the University of London, United Kingdom, and was subsequently awarded Membership of the Faculty of Dental Surgery from the Royal College of Surgeons, Edinburgh.
During this time, she developed a passion for orthodontics and spent an additional three years of orthodontic specialty training at the Eastman Dental Institute, University of London. 
In 2008, Dr Singh completed her Master of Science in Orthodontics, and the following year obtained her Membership in Orthodontics from Royal College of Surgeons of England. In 2017, she relocated with her family to Australia, where she gained her Membership in Orthodontics, from the Royal Australasian College of Dental Surgeons. She continued with her advanced training in lingual braces at Hannover Medical School, Germany, which she attended each month for 24 months, from October 2017 to September 2019. Dr. Singh is the only orthodontist in the ANZ region with a Master of Science in Lingual Orthodontics. 
Capital Smiles is the realisation of Dr Singh's vision to provide an orthodontic centre of excellence to patients in Canberra.
Dr Singh is a member of the following associations: