Are metal braces more popular?
Traditional metal braces still remain the most popular braces option for teenagers.
Metal braces have been around for a long time and they are strong, efficient and effective.
What do metal braces consist of?
Traditional metal braces consist of metal brackets which are connected to each other with metal wires. Plain or coloured elastic ligatures can be used on these brackets.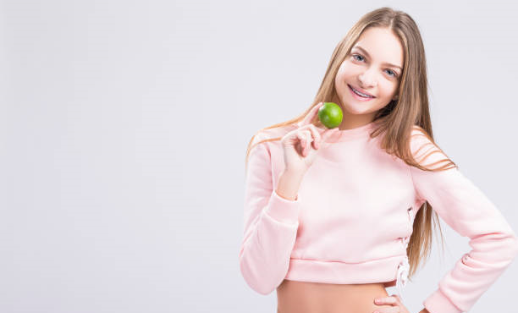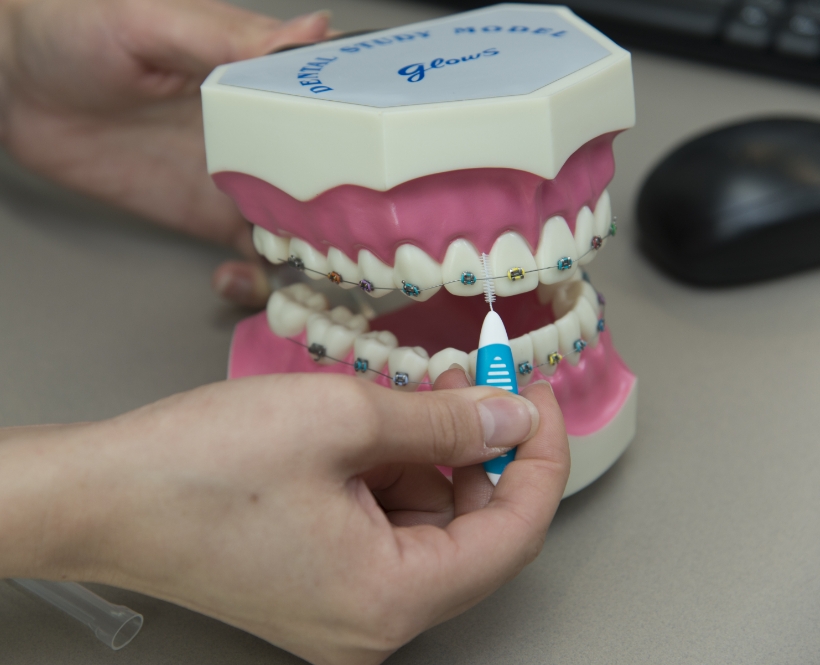 What are the benefits of metal braces compared to other orthodontic treatment options?
Metal braces are robust and they are usually the cheapest teeth straightening option when compared to the cost of ceramic or lingual braces.
How visible are metal braces
Metal braces are visible as the brackets are silver in colour. However over the years, they have become smaller, flatter and more comfortable; making these a very cost-effective and efficient option for straightening your teeth.
What metal braces are used by Capital Smiles?
Here at Capital Smiles, we use Victory Series Low Profile brackets from 3M Unitek. These brackets have a low-profile and they also have smooth surfaces to enhance comfort.
To arrange for a consultation with our specialist orthodontist Dr Jasprit Singh, please call us on 02 6111 2946 or 0456 711 950.