Orthodontic treatment objectives involve correcting aesthetic issues, and even more importantly, dental health issues such as bite problems. A good, functional bite is important to ensure that the long-term health of your teeth, gums and jaw bone are well-protected.
Common bite problems include: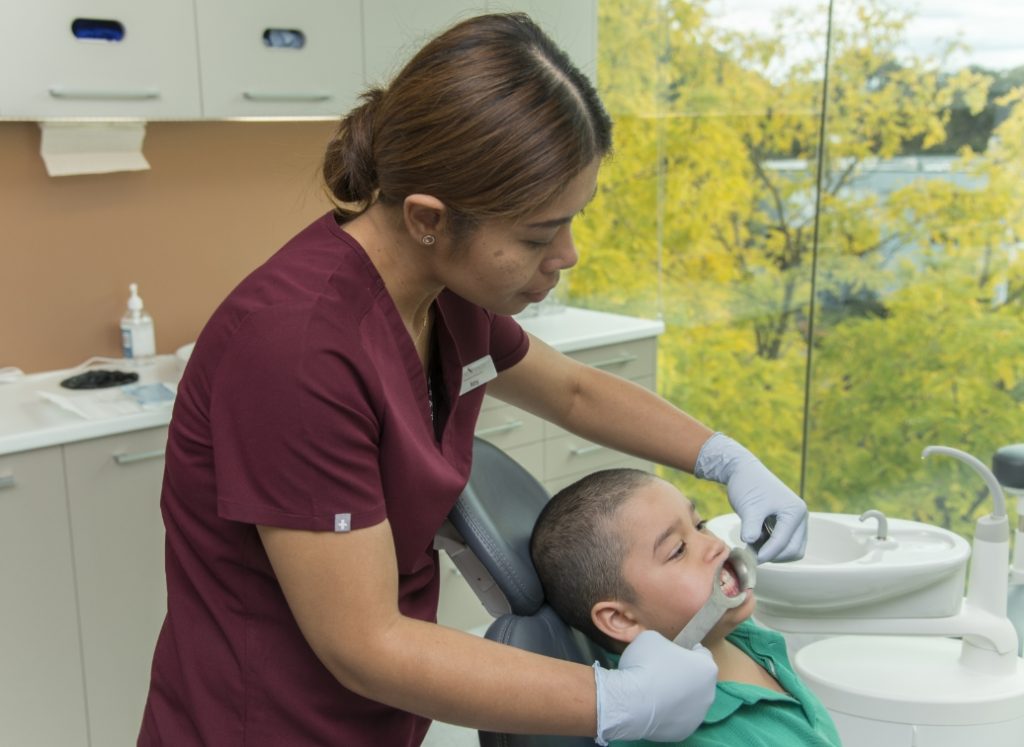 To arrange for a consultation with our specialist orthodontist Dr Jasprit Singh, please call us on 02 6111 2946 or 0456 711 950.